Attention valued customers of Medical Xpress Plano.
Due to the recent events affected by the Covid pandemic and various other challenges. We have decided to close our Plano location. Thank you for 5 great years! Our hope is to return to the Plano area in the near future.
Until then, please visit our Arlington location.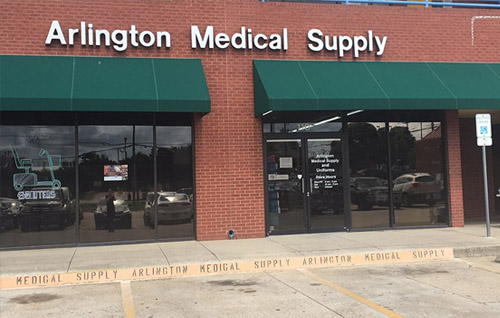 (817) 472-5555