CBDISTILLERY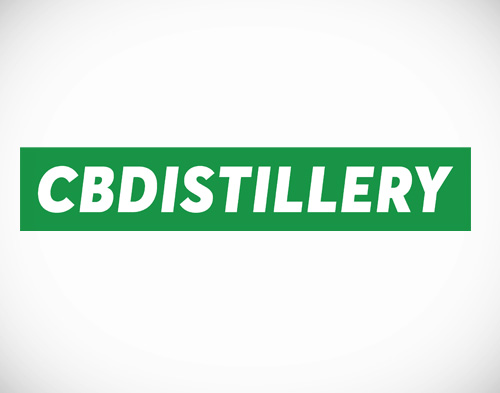 CBDistillery™ only sells the highest quality CBD oils derived from NON-GMO industrial hemp grown with natural farming practices. Their full-spectrum and zero percent THC CBD oil tinctures come in a number of concentrations to fit your needs.
Many first-time CBD users feel slightly overwhelmed when trying to narrow down their product options. That's understandable; there are numerous products to choose from and a significant number of factors to consider before making a purchase.
CBDistillery was founded in 2016 by a group of Colorado natives with the people's best interests in mind. Their founders saw that the emerging CBD industry was vastly overpriced and quickly becoming saturated with inferior products. This inspired the strong belief that people have a right to high-quality, fairly priced, U.S. grown, hemp-derived CBD products, so they set out on a mission to be the premier resource.
GREEN GARDEN GOLD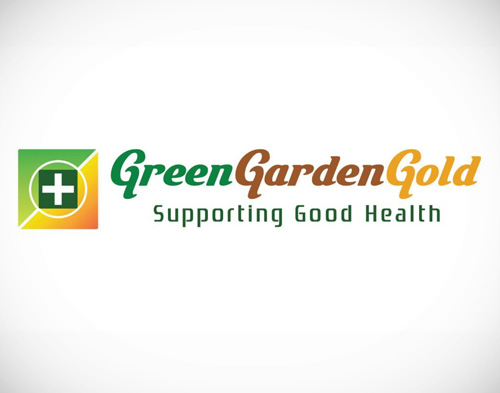 Green Garden Gold is a Top Rated National CBD company with a unique focus on wellness. Our goal is to foster health, for people today and future generations, by offering products that support a beneficial lifestyle for everyone.
We believe in providing CBD product choices to meet our customers' expectations. Green Garden Gold adheres to rapid fulfillment standards and shipping protocols. Supporting good health isn't just their slogan, it's their purpose.
CBD MINTS – LUCENT BOTANICALS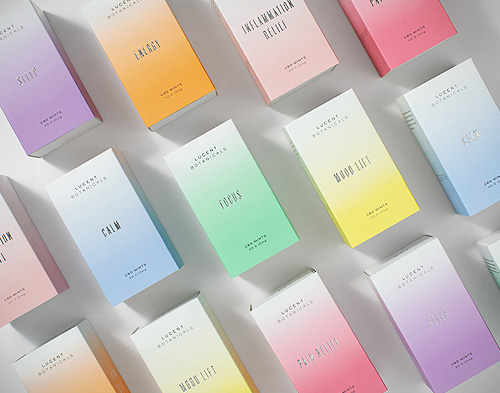 Lucent's CBD products are tailored to activate your body's powers, empowering you to feel better naturally. Unlike THC, the chemical in cannabis that produces a "high," CBD is completely non-psychoactive.
Each bottle is small, easily carried, and because they're mints, can be consumed discreetly. Lucent's unique blend of CBD, organic terpenes and natural herbs is non-psychoactive and specifically targeted to activate your body's natural abilities to feel calmer.
Lucent sources only the best ingredients. They only use natural, organic herbs and terpenes - which are in the same family as the essential oils used for aromatherapy - to help ensure your wellness on every level.
PURE EMBODIMENT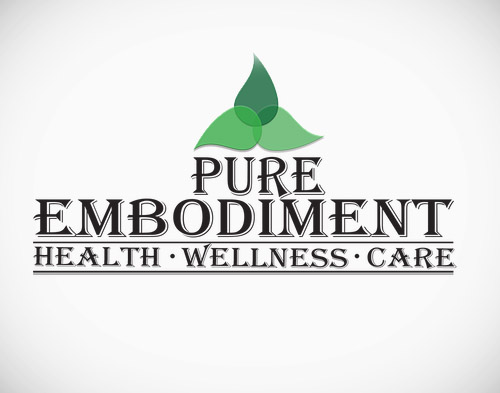 Pure Embodiment products are specially formulated with Essential Oils rather than fragrances, not only for their amazing scents but also for the wonderful properties they possess. Made with hemp-derived isolate, organically grown in the USA, making all of our products 100% THC-Free.

Three Pillars to a Natural Approach to Healing
Health - Achieving a State of Good Health to Improve our Physical and Mental Well-Being.
Wellness - Promoting Wellness and a Lifestyle that Helps us Bring Back the Natural Balance in Our Body and Mind.
Care - Natural Care and the Responsibility of Protecting our Body Through an Organic Approach to Enhance our Body's Natural Healing Capacity.
ACESO HEMP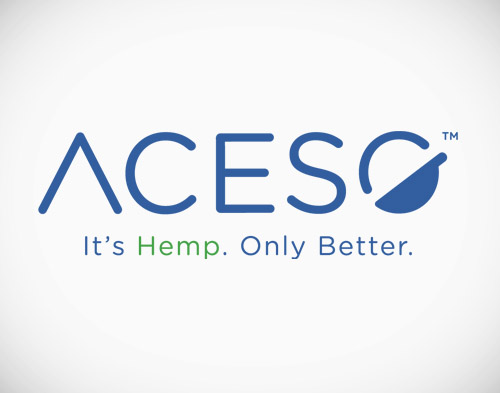 Aceso pairs plant science with food science. Aceso nutritional supplements push new boundaries. They extract and blend broad-spectrum hemp oil into highly targeted formulations.
As the world rediscovers the restorative power of plants, Aceso is pushing new boundaries, using the latest technologies to extract and blend plant nutrients into highly-targeted formulations that let you take your adventures further.
Aceso's Calm, Soothe and Wellness product lines are designed to bring your system back into balance, making it easy for you to do you.
ANANDA HEMP CBD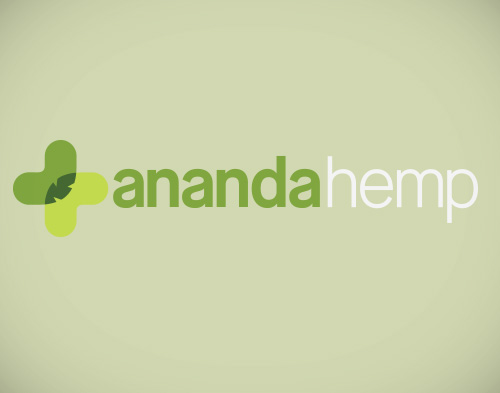 Ananda Hemp CBD products simply take the best parts of the plant that mother nature has provided us, including the vast array of cannabinoids, terpenes, essential fatty acids, and other phytonutrients, and balance them in simple, easy to use formats.
Every bottle of Ananda Hemp Zero THC Tincture contains active cannabinoids. Use caution if subject to drug screening. This product contains zero THC, however it does contain a broad spectrum of other cannabinoids. Due to the nature of drug screening, this product may still cause a failed drug test.
Ananda Hemp Zero THC Hemp Oil Tinctures are tested with the same rigorous standards as all our hemp oil products to achieve the highest quality, premium hemp oil product on the market.
CBDMD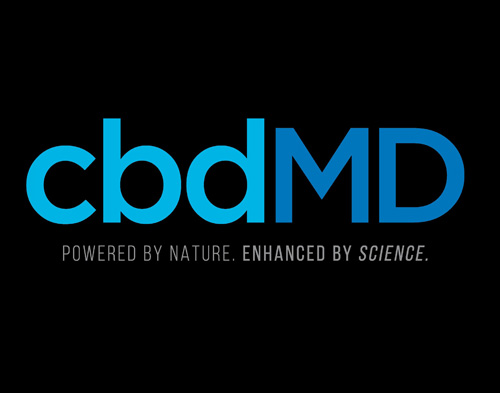 cbdMD combines premium quality products and innovation to offer the best CBD available on the market. They test their Broad-Spectrum CBD oil through independent, third-party laboratories to guarantee the highest of standards. cbdMD is committed to providing the best in CBD oil products; they stand behind the quality of their products by offering an easy-to-use service, satisfaction guarantees, and great customer service.
Each Signature Collection CBD Bath Bomb contains 100 mg of CBD; this makes it easy for daily use. Run a hot bath, drop in a cbdMD CBD Bath Bomb, relax, and let yourself indulge in the soothing properties of CBD oil. For best results set aside at least 30 minutes to enjoy your bath bomb – you'll thank us later!