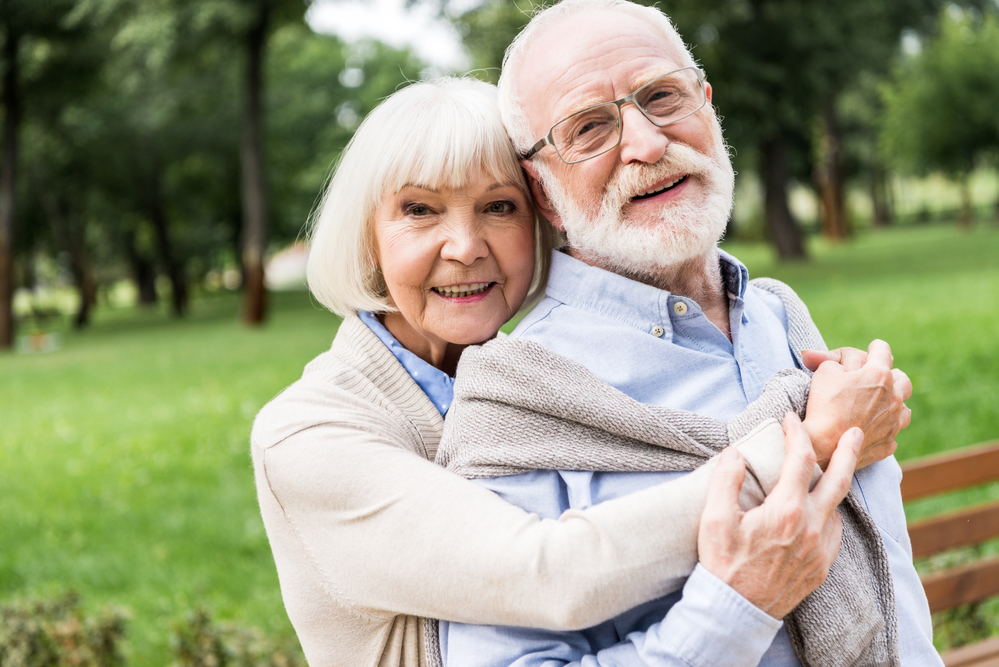 Finding the Right Power Scooter for Sale Nearest You
We have the models you want at the best prices. Best of all, they come with our unbeatable customer service! Ask us about our repair policy to learn more.
Are you unsure of what you are looking for in a power scooter? Here are some of the top features to consider before buying. After you decide on the features you would like, come to our store to discover which models are the best match for your needs.
Travel Ready Lightweight Models
Do you travel often? If the answer is yes, then you may want to consider purchasing a lightweight scooter. This is an especially important feature if you do not have an electronic lift attached to your vehicle or a trailer to haul your scooter. Please keep in mind transporting the scooter to a park down the street on a regular basis may be just as cumbersome as taking it across state lines. Therefore, if this is your only scooter for mobility purposes, it may be best to say the lighter the better for portability efficiency.
How much does a scooter typically weigh? Motorized Scooters usually come in weights ranging from around 40 to 60 pounds for a two-wheel model, 200 to 250 pounds for a three-wheel model, and 350 to 400 pounds for a four-wheel model. Of course, these are just estimates as there are also models that weigh around 120 pounds as well. Hence, knowing what you need in terms of travel weight based on your lifestyle will help narrow down the list of model options.
Easy-To-Store Foldable Models
In conjunction with a lightweight model, one that folds down to store in car trunks or other small spaces may be ideal for frequent travelers. Dissembling the scooter or purchasing a shed to store it may not be necessary with these models. They are designed to quickly tuck away into the trunk of your vehicle to avoid any awkward packing issues or frustrating assembly while on-the-go.
Tight Turning Radius Models
If you are planning to use the mobility wheels indoors where there is a lot of furniture or in a crowded location, you may need a tighter turning radius. The turning radius should be listed on each model's specifications. Be sure to look for one that highlights this feature for primarily indoor use.

Top Speed and Battery Life
Just as models vary with the turning radius and portability, they can also vary with battery life and top speeds. If you plan to use the motorized scooter on the roads as a means of transportation to shops and restaurants, you might need a faster model and a longer battery life. Often, people use their scooters more inside the shops than as method of getting to the stores. These individuals may desire a more pedestrian and browsing-friendly speed. Deciding the use of your scooter will determine the speed and battery requirements.
Terrain
Why does the terrain matter? Lightweight and foldable is wonderful for street and pedestrian areas. But, these models may not always be best with the rugged outdoors. There can be a lot of knocks, bumps, rocks and mud along the way in a camping outing, for example. If you are using the scooter outside most of the time, look for one with a great warranty and a highlighted durability feature. Such features can be more expensive up front, though they may save you later on repairs and replacement costs.
How Many Wheels?
Basically, four wheels gives you the most stability with the widest turning radius. Driving over lots of uneven surfaces might be easier in a four-wheel scooter than a two-wheel. Also, there is a lot more room for feet in the four-wheel models. Three-wheel scooters fall right in the middle with many of the best features of both two-wheel and four-wheel options.
Width Of The Model
One last thing to consider when purchasing a scooter is the width of the model. If you will be using the scooter indoors, measure your doorframe before selecting your scooter and compare that measurement with the specifications on the model. While most scooters should fit through standard doorways, the width can vary and measurements should be checked before purchase.
By now, you may have a clear idea of which features are most important for your mobility needs. Either way, our staff is happy to assist you with all your questions and requirements in determining the best power scooter for your lifestyle and budget. Stop by any of our Texas family-owned medical supply stores to see our customer service difference and to view our large selection of models.