CPAP Masks & Supplies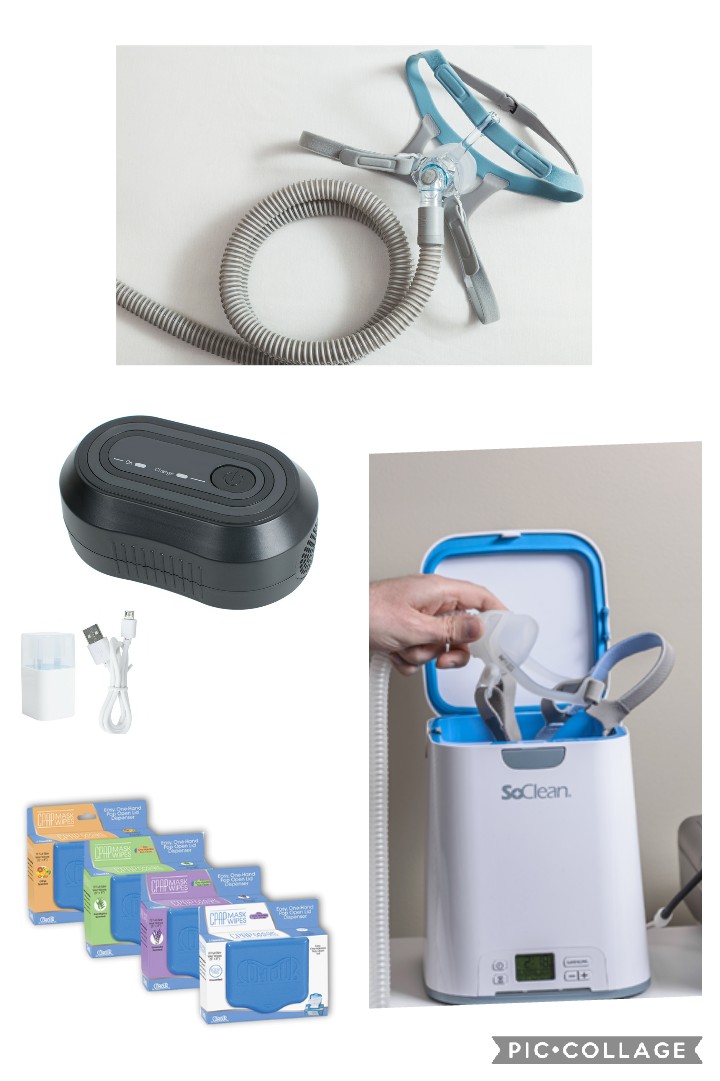 Medical Xpress has become your one-stop-shop for all of your sleep apnea related needs. With in-house respiratory technicians to a staff versed in the wide variety of accessories, we're here to help you get the best night's sleep.
We have all the basic product needs to keep your CPAP machine, mask, hose, and humidifier tank squeaky clean. From unscented and scented wipes, filters and hoses to the top-of-the-line cleaners such as the Pure Clean, So Clean and Lumin, Medical Xpress has it all, in-stock, ready for you.
For the traveler, we offer the ResMed AirMini or Transcend to ensure your sleep apnea treatment doesn't miss a beat. In addition, we have the adapters, filters, and hoses to keep your AirMini running smoothly at all times. Be sure to ask about the amazing Max 2 CPAP pillow, this customizable comfortable pillow will make falling asleep even easier.
Our Staff is Ready Help!
Medical Supplies & Equipment Retail Locations Throughout Texas!