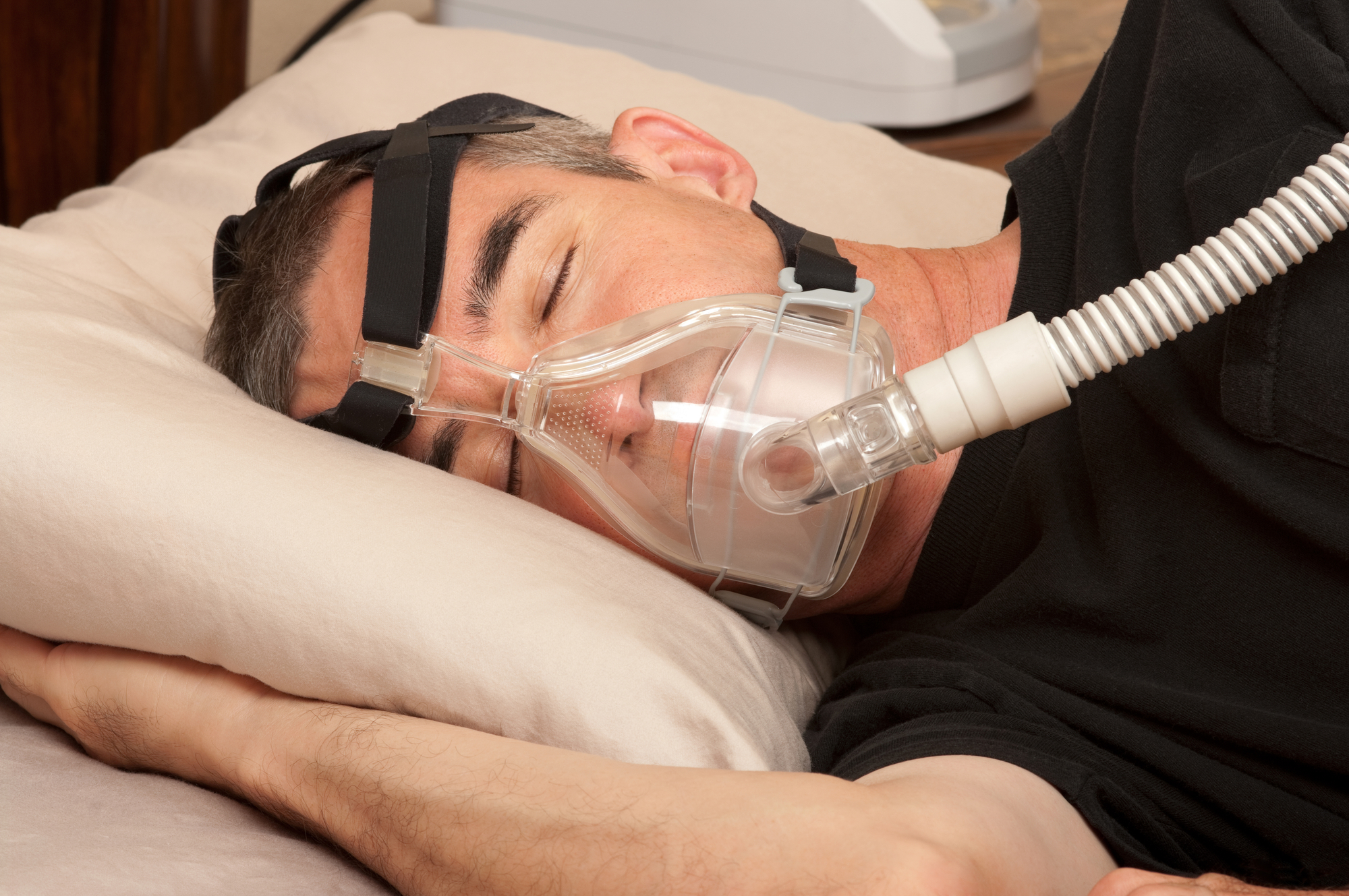 CPAP Masks, Machines, Humidifiers & More
ResMed offers a full range of sleep therapy options, from CPAP and respiratory care offerings to oral appliances, humidifiers and much more. ResMed is one of the largest manufacturers in the Sleep Apnea space, along with Philips Respironics. Although originally founded in Australia, ResMed now resides in San Diego, California. Since 1989, the company has created some of the best selling CPAP masks, including the Mirage, Swift, and AirFit lines.
ResMed CPAP lines such as the S8, S9, AirSense, AirStart, and AirMini have led the market, and have been reliable customer favorites. Of course, there are ResMed CPAP supplies like masks cushions, clips, and headgear, as well as filters and hoses for CPAP machines. Generally, ResMed CPAP masks and machines are well recognized as the high-end products within the Sleep Apnea industry.
Also important is ResMed's attention to innovation. Always pushing the line, ResMed was the first to introduce a pressure relief feature, known as EPR (Expiratory Pressure Relief). This machine feature is now standard on every ResMed CPAP machine. More recent technology involves stronger data tracking, which is viewable from a smartphone. Learn more about what customers think of ResMed CPAP supplies below!