What Kind of Customer Service Can You Expect at Our Locations?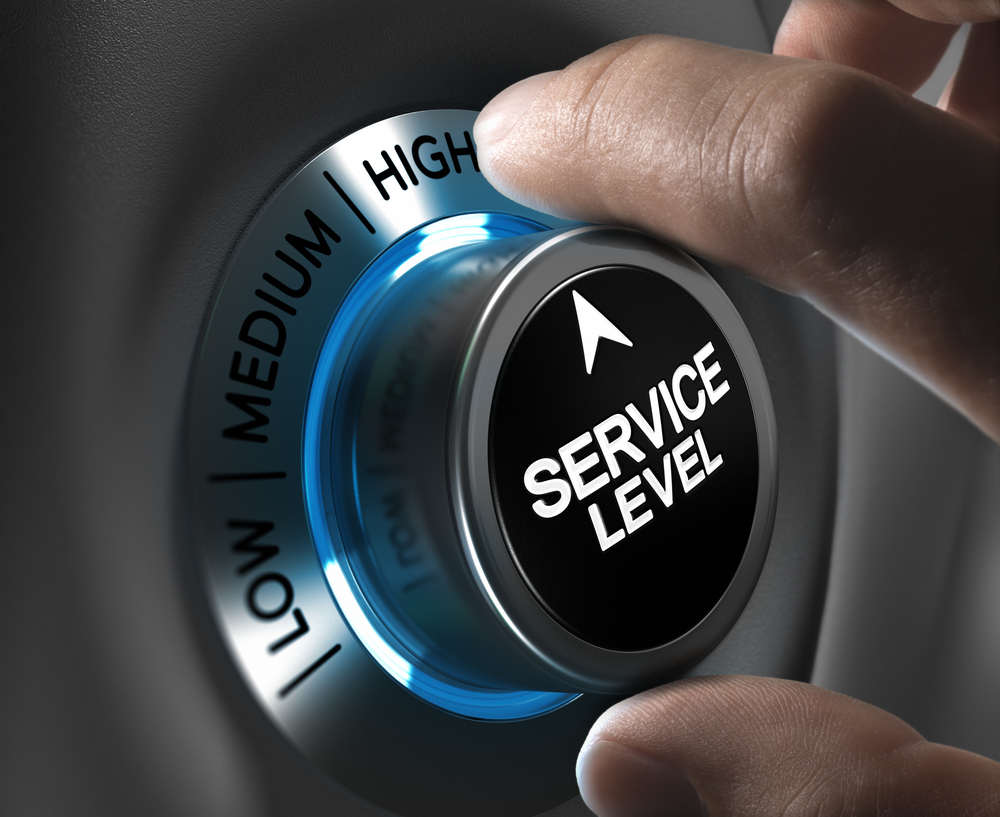 Medical Xpress is proud to have 7 locations across the great state of Texas. Each location carries a variety of medical equipment and supplies, and no two stores are exactly alike. But what kind of customer service can you expect at these locations? Despite the slight differences in their geography and their inventories, every Medical Xpress location offers the same level of exceptional customer service. Here's what you can expect when you walk into any Medical Xpress store.
Friendly and Helpful Staff
Our staff members will great you with a warm and friendly greeting, and are always eager to help in any way that you need. You can expect to be greeted with a smile, and to feel welcome in whatever location you choose to visit. But the service goes far beyond a friendly face and a kind word.
Knowledge and Training
Every staff member is trained to provide the assistance that our customers need. They are highly knowledgeable about the items in their inventory, and use that knowledge and experience to help customers navigate the wide variety of choices available to them. Whether you need help selecting the right mobility aid, or want to find a CPAP machine for your sleep apnea, you can expect to find the assistance and guidance you need from our staff members.
Medical Xpress has been around for three decades, and many of our staff members have been with us for years. You can rely on their knowhow to help you make a well-informed decision regarding your medical supplies and equipment.
No Sales Pressure
You've likely experienced the pressure that can often come along with being approached by a sales associate. Even if you need their help, you worry about them pressuring you into a more expensive model you don't need. You won't experience that at Medical Xpress.
Our staff members want to ensure you find the exact medical equipment to fit your needs, regardless of whether it is the most or least expensive model available. You won't be pressured into a purchase at any time. If you come in only looking for some advice and input, we will gladly assist you and let you be on your way without making you feel pressured.
A Listening Ear
As much as we love to give advice and input on selecting the right medical equipment and supplies, we believe that taking the time to listen to a customer is the most important part of good customer service. After all, we can't help you find the right supplies if we don't know what you're looking for!
You can always expect our staff members to take the time to listen to you and learn your needs before offering suggestions and input. So, feel free to provide us with as many details as you think we need to find you the right piece of equipment or the right medical supplies!
Assistance Finding What You Need
Of course, you can always expect our team members to help you find any supplies or equipment you need in our store. But we recognize that not every location will have the items that you're looking for. When this happens, we don't consider our job to be done. We will help you track down the item as best we can.
We may be able to order the item for you from one of our other stores, or direct you to another one of our locations, if there is one nearby. If not, we may also be able to refer you to a different medical supplier who has what you need. We have many connections in our industry, and will use those connections as best we can to help you get the supplies and equipment that you require.
Prompt Responses
If you contact us via email, through our website, or leave a message at our store, you can expect a prompt response from one of our knowledgeable staff members. We will get back to you quickly, so you're not left wondering whether or not your message was received. If you provide us with feedback or concerns regarding any of our locations, we will address it quickly and thoroughly.
We want to ensure that every customer who steps into a Medical Xpress location is given the courteous, knowledgeable, and helpful service that they deserve. If you have any questions regarding our staff members' level of training and knowledge, or regarding our customer service in general, please feel free to reach out to us.