How Aging in Place Improves Seniors' Quality of Life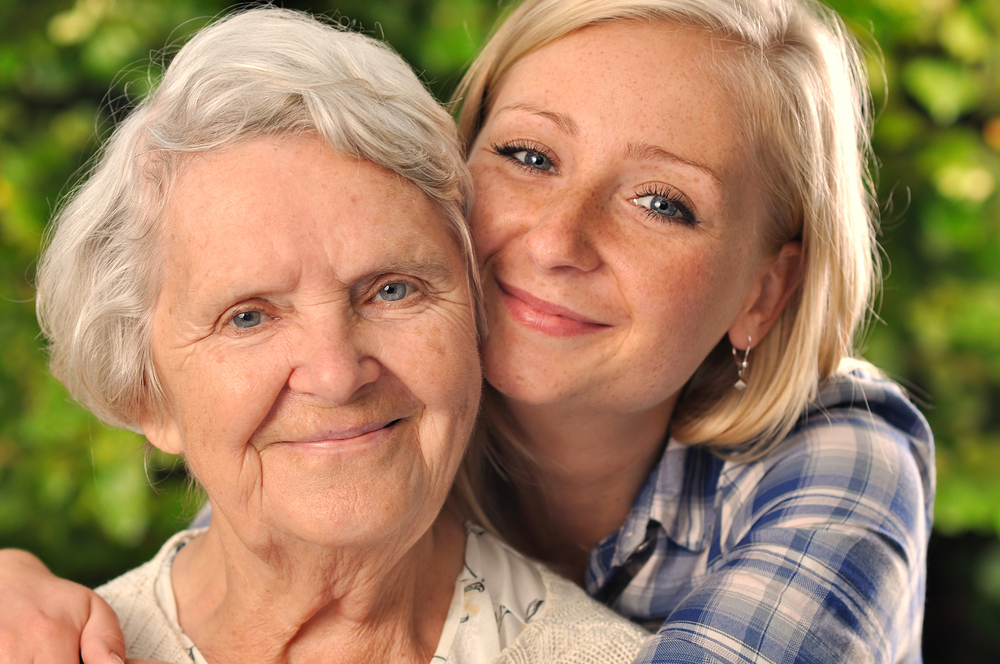 As our loved ones age, there often comes a point where you begin to worry about their health and safety when they're alone. Perhaps their mobility has declined, and you're concerned about them falling in the bathroom or on the stairs. Maybe they struggle to care for themselves and you worry that they'll forget to take medication, bathe, or even eat. When these issues become a concern, you might begin to consider a care facility. But is that really the best option? Keep reading to learn how aging in their own home can actually improve your elderly loved one's quality of life.
Maintaining More Independence
Sacrificing your independence is never easy. Your loved one is likely already struggling with accepting the fact that there are things they can't do on their own. Moving them to a care facility strips away a great deal of their independence. They'll no longer be able to choose their own schedule, what they eat, or where they can go. They may not even have their own room in a care facility, which means sacrificing their privacy too.
Giving up that independence is a serious decline to their quality of life. While certain adjustments may need to be made at home, many seniors can often maintain some independence while aging in place, and still be perfectly safe. Smaller adjustments like safety bars and toilet seat risers are easy to make, but in some cases, larger adjustments like stair lifts and walk-in tubs may also be required. However, these simple changes can allow them to maintain independence, which is a priceless gift to many seniors.
Reducing Risk of Infectious Disease
During the devastation of COVID-19, the world saw firsthand just how quickly an infectious disease can decimate a senior care facility. While these facilities do everything they can to prevent the spread of illness and maintain the highest level of cleanliness, there's only so much they can do. Simply put, any time there is a large number of people in one building, there's the risk of infection. A care facility—with hundreds of residents and staff members sharing common spaces—is simply more likely to spread disease than your loved one's own home.
With how frail many seniors' immune systems are, even more common viruses like a cold or influenza can lead to serious health issues. Secondary infections such as pneumonia can occur, and these infections can be deadly. Your loved one is simply safer from viruses and bacterial infections in their own home.
Improved Mental Health
Moving to a care facility can be a drastic change for your loved one, who may have been living in their current home for decades. They have to adjust to a new environment, adapt to existing routines, and leave behind most of their personal possessions. The loss of that familiar environment and those memories can have a serious impact on mental health.
In addition to being stressful, these changes can lead to homesickness and feelings of depression, as well as speeding up any cognitive and physical decline they may be experiencing at the time. Seniors want to stay in their own home; in fact, according to AARP, 90% of elderly Americans prefer to age in place. So, to put it frankly, your family member is simply going to be happier if they can stay at home.
Saving Money
While saving money may not seem like it has a direct impact on your loved one's quality of life, it can have impacts down the road. Care facilities are expensive, costing tens of thousands of dollars every year. Many senior citizens don't save or plan for these kinds of expenses, and it can quickly deplete their retirement funds. This leaves family members with the burden of paying the bill, or facing the decision to reduce certain amenities or limit care in some way to save money. This can have a major impact on your loved one's life.
Aging in place does have expenses as well. However, most of those expenses are one-time costs. Making changes to their home—installing a stair lift, putting in a walk-in tub, raising their toilet height, adding safety bars, and so on—is a single investment that will last them a lifetime. If in-home care is required, those services are often more limited than around-the-clock care in a facility, and therefore, cost a lot less.
Of course, there will always be circumstances in which a care facility is the better option. However, aging in place can provide a better quality of life for many senior citizens. If you need to make accessibility improvements to your loved one's home, be sure to check out our inventory to find much of what you'll need.