Home Medical Equipment Rentals
Need medical equipment to help you rehab at home but don't want to purchase it?
Arlington Medical Supply provides a wide variety of medical equipment to rent from knee scooters and power scooters to power lift recliners and wheelchairs. No matter what you're looking for, we're certain we can help you find the right medical equipment to rent for your specific needs and budget.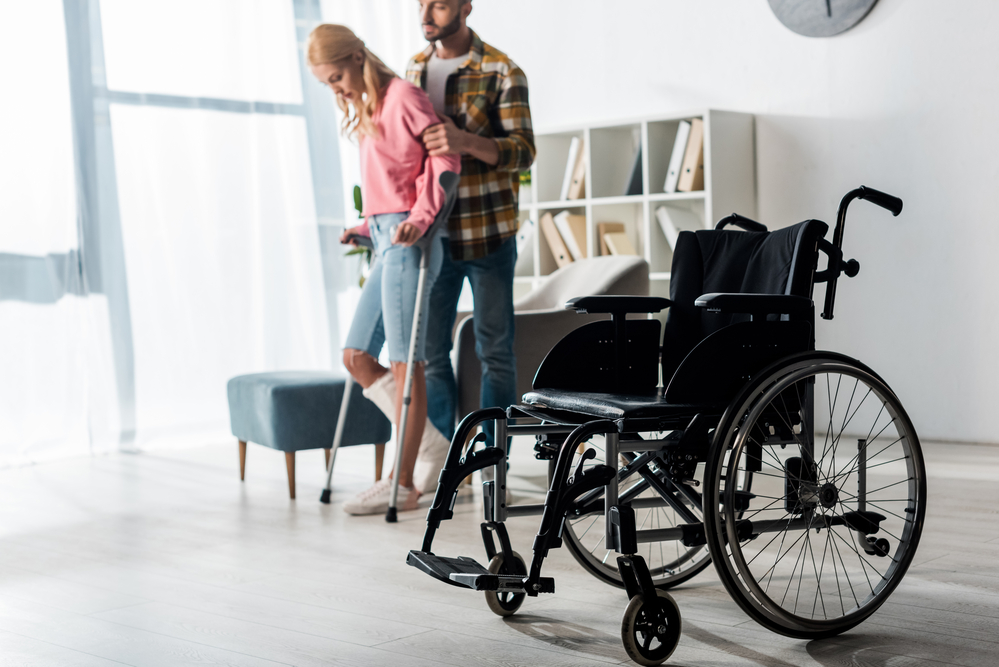 ITEMS WE RENT:
- Wheelchairs
- Transport chairs
- Knee scooters
- Power mobility scooters
- Power lift chairs
- Ice therapy machines
- Bedside commodes
- Crutches
- Walkers
For more information, please call today! (817) 472-5555
Our Staff is Ready Help!
Medical Supplies & Equipment Retail Locations Throughout Texas!